K-Pop Idol Girl Group Brand Reputation Index Ranking For March 2019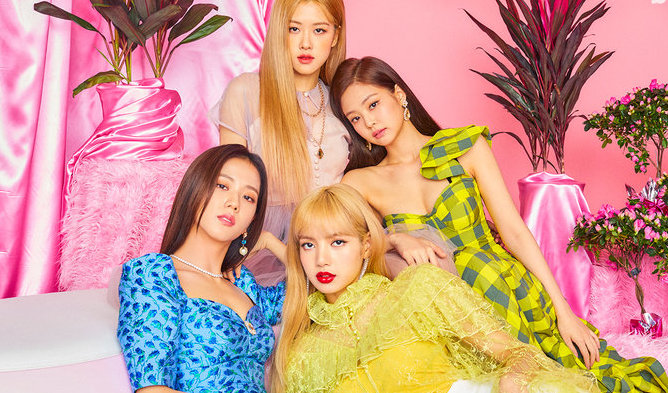 If you're interested in the best selling K-Pop idol group at the moment, look no further. The data provided by the Korean Brand Reputation Center shows how much influence an idol has on K-Pop consumers.
Chart evaluations are based on four categories, (from the left) participation, media, communication, and community.