4 Female K-Pop Idols That Prove Those Called JiSoo Are Idol Material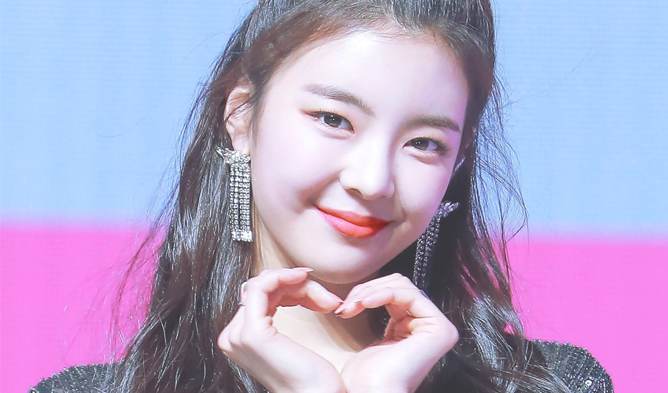 Did you notice that there are many idols with the same name? Perhaps that is why some have decided to use a stage name to show their unique and personal charms to differentiate from others.
Recently, some K-Pop fans noticed that there are 4 different female K-Pop idols who are called JiSoo. It seems like those called JiSoo have the talent and skills to become an idol!
Let's find out who they are now!
Most K-Pop fans would definitely remember JiSoo from BLACKPINK! Known as the member with 4D personality in the team, JiSoo has always managed to charm fans with her random and funny moments. She also holds the vocal position in the group.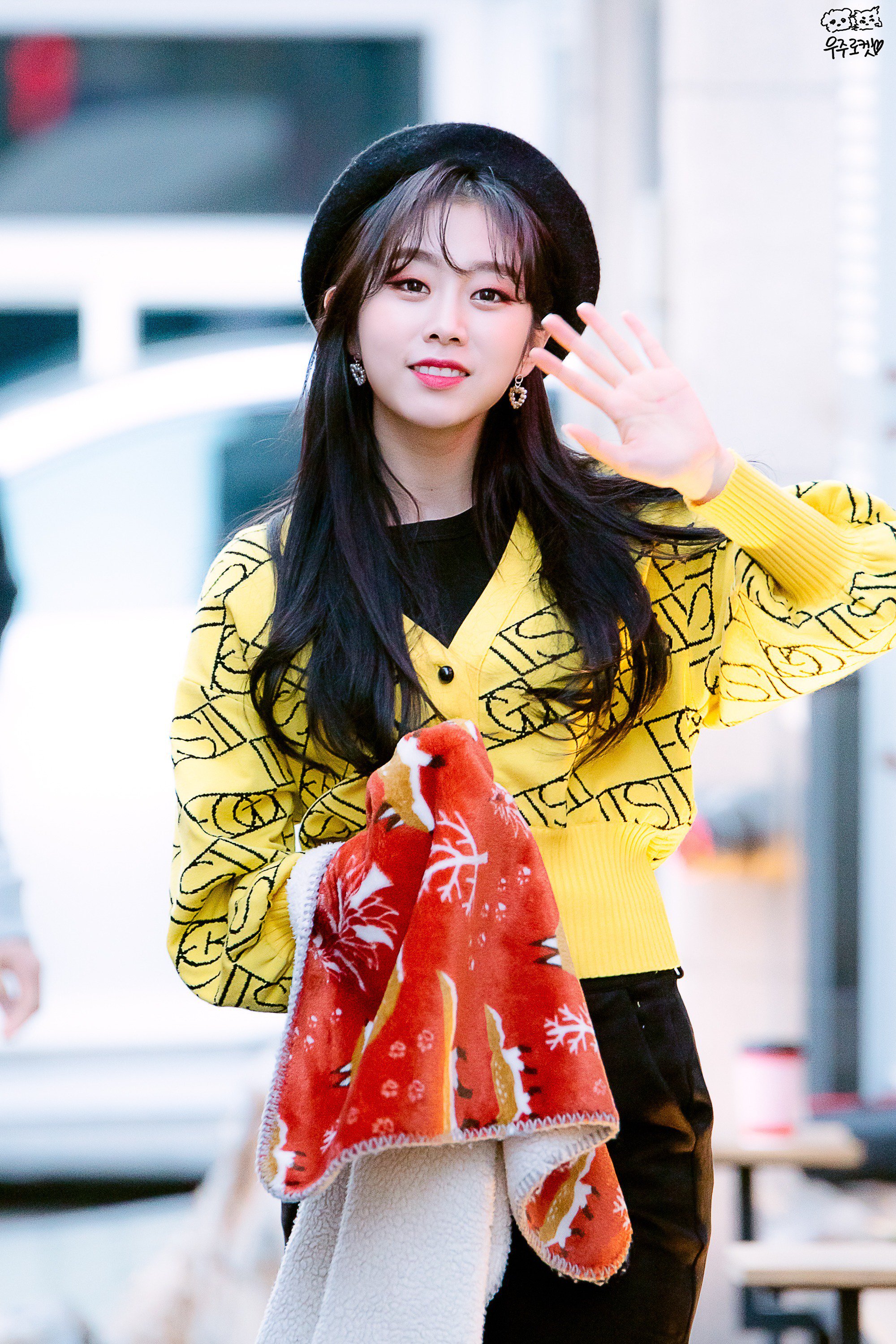 Another JiSoo that we know is from Woollim Entertainment's girl group, Lovelyz. Fans pointed out that one of her charming features is her big eyes with single eyelids! Aside from that, her dancing and singing abilities are also her highlighted skills.
JiSoo from Busters made it to the headline of Korean media, Insight, when she first debuted because of her beautiful facial features. Born in 2003, she is one of the youngest
idols out there with a tall physique
.