TWICE JiHyo Unable To Tell ITZY ChaeRyeong & IZ*ONE ChaeYeon Apart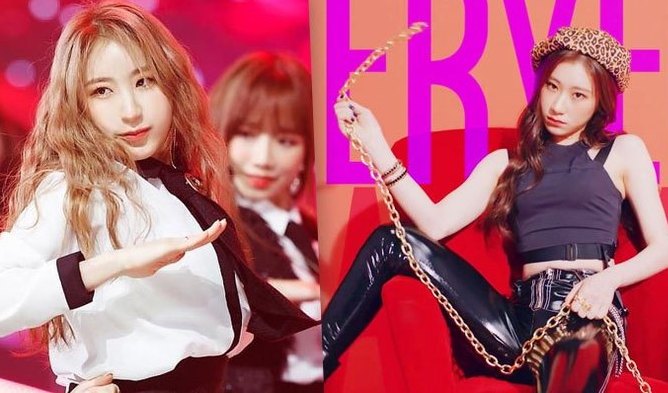 TWICE
member
JiHyo
is currently struggling to tell the difference between two K-Pop idols,
ITZY
member
ChaeRyeong
and
IZ*ONE
member
ChaeYeon .
The two idols are also sisters and it's no doubt that they share certain genes and physical characteristics.
And in case you might have been wondering, no, ChaeRyeon and ChaeYeon are not twins.
Just recently, TWICE members JeongYeon and JiHyo were arguing about the identity of the two sister idols during a live streaming session on V App.
You can check out the video clip below!