I.O.I Reportedly Getting Back Together Without Jeon SoMi In 2019

According to South Korean news agency
10 Asia
, there are currently talks of
I.O.I
regrouping this year.

An insider revealed on February 26th that the agencies of all former I.O.I members discussed the possibility of bringing the currently disbanded girl group back to life. And it has also been emphasized that the possibility of it actually happening is very high at the moment.
However, it has been confirmed that
Jeon SoMi,
who is currently signed to YG Entertainment's THE BLACK LABEL will not be joining if the regroup does indeed happen this year. But it's not just Jeon SoMi either, as the insider did reveal that there may also be other former members who may be unable to take part in I.O.I if the group is brought back to life.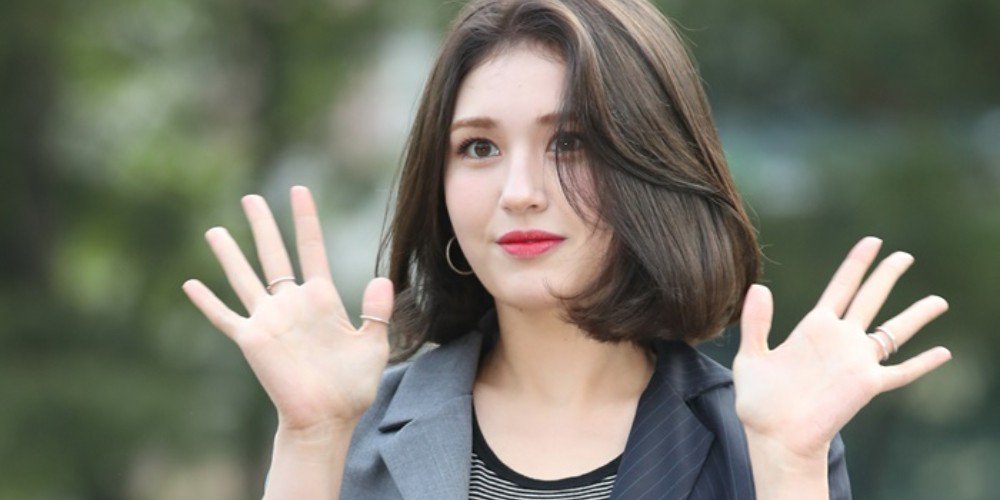 It definitely will be interesting to see how this all plays out if it really happens. The question of whether former members who are currently quite successful such as
ChungHa
would benefit from I.O.I regrouping is also something that fans may wonder about as well. Does I.O.I command the same level of popularity that they once did back in their active days? Or have fans forgotten about them?
How do you feel about I.O.I regrouping? Are you excited or do you think it won't do well? Feel free to share your thoughts!