5 Upcoming Female K-Pop Rookie Groups To Look Forward In 2019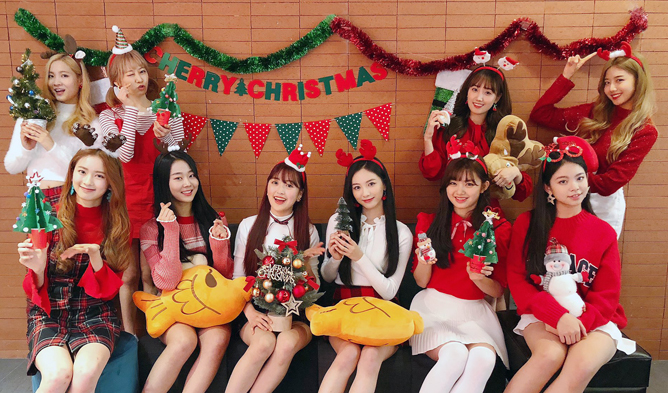 Not long ago, Kpopmap shared
a list of potential male groups
that will be debuting in 2019 and this time, we are back with a list of possible female groups and solo debut. Some of the teasing which K-Pop fans have been getting continuously from entertainment companies are causing them to become slightly impatient about the upcoming debuting girl groups.
The following list consists of confirmed upcoming debuts and also debuts that fans hope that will happen in 2019.
It has been 6 years since FNC Entertainment has debuted a new girl group and the girls of Cherry Bullet are ready to step into the game. Currently, the fans are getting teased with pre-debut reality show and amazing photos! With
Park HaeYoon
included in the upcoming group, many Mnet "Produce 48" loyal viewers are excited about the new start in her music career too.
Although this is not a group debut, many fans are excited about Jeon SoMi's solo debut. Ever since the shocking news of her leaving JYP Entertainment and signing under THEBLACKLABEL was made known, many of her fans are already super excited for her next move. It was revealed that Jeon SoMi is aiming for a solo debut by March 2019 and fans are finally relieved now that they see Jeon SoMi will be officially continuing her music activities.
#3 JYP New Girl Group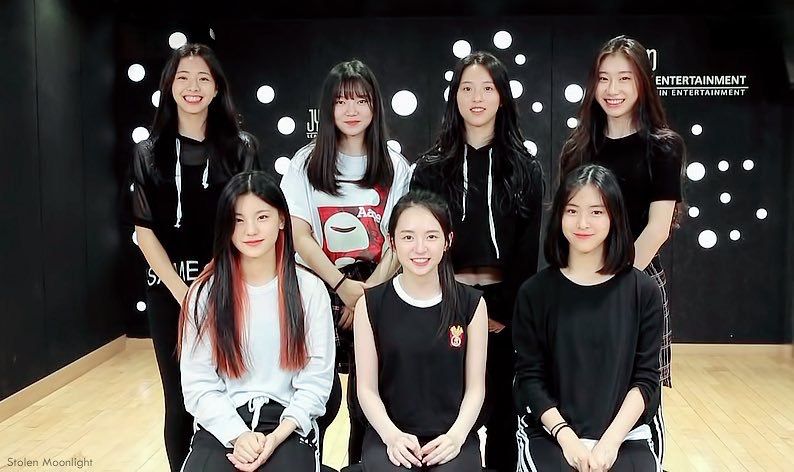 There has been a lot of rumors that JYP Entertainment will be debuting a new girl group in 2019 and that would include trainee
Shin RyuJin
who had previously in JTBC "Mixnine". Some also talked about
Lee ChaeRyong
who had also appeared in "Sixteen". Although there is no announcement, some of their fans hope that they would be able to see them on stage soon.
#4 Banana Culture Girls
Do you remember
Kim NaYoung
from "Produce 48"? If you recall the adorable girl, there is a chance that Banana Culture might debut a new girl group soon. Under the same company as
EXID
, it has also been 6 years since they have debuted any new girl group. Not long ago, Banana Culture also uploaded a cover video of their trainees with Kim NaYoung, dancing to
(G)I-DLE
'Hann'. Hopefully, we can hear good news from them soon.
#5 HOW Entertainment Girls
Also from "Produce 48", you would definitely remember the trio who covered Celeb Five on their very first evaluation audition at the first episode of the show. The three trainees have been undergoing interviews and also making contents for the fans online recently. Although there has not been any news about them, many are hoping that they could see them debut as soon as possible